Akshay Fasteners - Weldable Fasteners Manufacturer

Leading the industry with ARC Welding Studs, CD Studs Welding, stud welding machine since 2005.

KNOW MORE

Most sophisticated Storage & Transport

In today's rising international market, we are the need of business growth.

KNOW MORE


Get the best Stud Welding Machine

A wide range of tailored-made solutions to meet the diverse industries requirements.

KNOW MORE
Akshay Fasteners
We are the high-quality weldable fasteners manufacturer.
With the long-term vision of our CEO Mr. Raghunath Tapkir, Akshay Fasteners was founded in 2005. With the cooperative team efforts and guidance of our founder, Akshay Fasteners has now become a renowned name in weldable fasteners manufacture and supplier.
We are a manufacturer and supplier of world-class stud welding machines for automotive and non-automotive applications and as per the demands and requirements of the clients.
With the experience and expertise of our team, we ensure our products not only meet your requirements, but surpass them.
Know more about company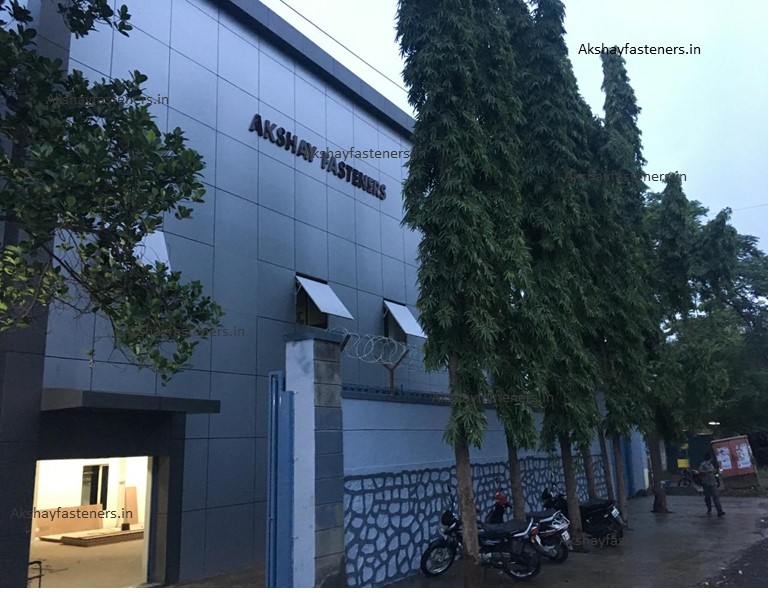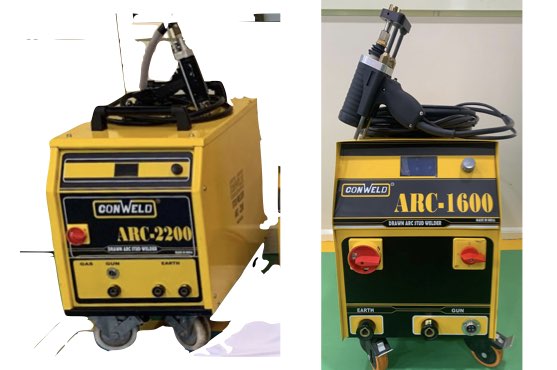 Global Brands "Trusted Us"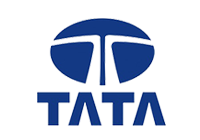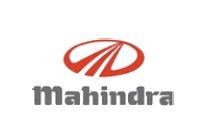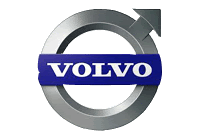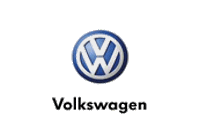 Our Stud Welding Machine
We are the best Stud Welding Machine manufacturer & supplier in India at the most affordable price.
Akshay fasteners are well-known manufacturers and suppliers of dynamically redefined top-class stud welding machines.
We have a rich history of more than 30 years in weldable fasteners, stud welding guns, CD welding studs, ARC welding studs, stud welding collets, coarse threaded studs, internally threaded studs, and Copper Insulation nails and pins, Aluminium Insulation nails and pins.
Our products are cost-efficient and fulfill the industry's requirements in the best possible way. We have a dedicated team of customer support available 24*7 for your help.
Call our experts for a right product
High Quality Material
Affordable and Accessible
Easy to Handle & Carry
Delivery On Time
Akshay Fasteners - - Stud Welding Machine Manufacturer
The company has been in continuous operation and dominating in the field of Weldable Fasteners and Stud Welding Machines for over 30 years, motivated by a team of professional and experienced employees dedicated to maintaining stringent quality control.
As part of its commitment to improving production procedures and quality standards, the company has always focused on expanding and renovating its sophisticated machine fleet, as well as investing in next-generation advanced technology to improve the consumer experience.
We are the Stud Welding Machine Manufacturer and supplier well known for its high quality and diverse applications. Our stud welding machines are readily usable for industrial purposes, especially for automotive machines.
Akshay Fasteners - in ARC welding studs Manufacturers
Akshay fasteners is an authorized and ISO 9001-2008 certified company and the leading manufacturer, exporter, and supplier of a wide range of ARC Welding Studs, threaded arc welding studs, full threaded arc welding studs, full base arc welding studs, no threaded arc welding studs, bent no threaded arc welding studs, tapped full base arc welding studs and other different arc welding studs.
ARC welding studs have been extensively used in various industries like Construction, mechanical, electrical, and shipbuilding.
Our manufacturing plant of ARC welding studs and Weldable fasteners or equipment is located in Pune, Maharashtra. Our products are spread all over India. We are the respectable name in the supplier of stud welding machines and other weldable fasteners or equipment on a pan India basis.
Akshay fasteners is a leading ARC welding stud manufacturer and ARC welding stud supplier devoted and committed to providing world-class products and services to our clients not just only meeting their requirements but to surpassing them.
Akshay Fasteners - in CD Studs welding Manufacturers
Akshay Fasteners holds expertise in the field of CD Studs Welding process and technology. Our CD welding studs are widely accepted for different industrial purposes. We are the manufacturer of high-quality, eco-friendly CD studs welding that is versatile in use and popular among clients. In a very short period, we have acquired a major chunk of the market for manufacturers and suppliers of CD Studs welding.
CD Studs Welding is a highly versatile process for attaching fastenings to metal sheets being used by different big, medium, and small industries like Automotive, Construction, Catering and Food Processing, Electrical Items, Heating, and Ventilation Industrial, Shipbuilding, Farming, and Agriculture.
Being a successful CD Welding Studs Manufacturer we mainly focus our resources on researching and developing advanced innovative technology to increase our products' efficiency and effectiveness to meet the industrial needs and requirements of our trusted clients.
Akshay Fasteners is Pune based company renowned as one of the leading CD Studs Welding manufacturers. We manufacture CD Studs Welding and other weladable fasteners in Pune and effectively supply them all over the country. Our CD Studs Welding and other fasteners/equipment are available in every part of India.
Akshay Fasteners - in Stud Welding Gun Manufacturers
Our company, Akshay Fasteners, has been highly engaged in manufacturing and supplying stud welding machine and other weldable fasteners and equipment since 2005. Akshay fasteners offer you the best industrial products both in terms of quality and price.
We offer an extensive range of stud welding machines, welding studs, and other fasteners equipment required for various industrial purposes like stud welding machines for Shipbuilding, Aerospace, Automotive, Fabrication, Electric board panels.
Today, with constant team effort and dedication to serving the industry best, we are India's leading stud welding machine manufacturer . Our primary activity of manufacturing stud welding machine and other equipment is operated from Pune (stud welding machines Pune).
The products we produce are in strict adherence with predefined industrial standards and norms and are manufactured by dexterous and skilled professionals. We thoroughly examine it against the stringent quality parameter, to deliver defect-free products at its destination/ industrial clients.
As India's best stud welding machines manufacturer we have the extensive capacity to deliver stud welding and equipment in bulk quantities within the stipulated time frame. We have the most sophisticated and trusted transportation and storage of the products. In Akshay fasteners, we ensure the smooth function of the business activities.
Read More