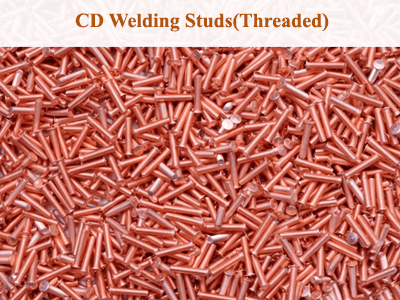 Let's understand what happen in CD stud welding process
The CD stud welding process occurs in 4 steps.
Contact
Ignition
Placement of the shear Stud
Completion of the Weld Bond
For a closer look at the steps in CD weld stud, we'll use a simple Weldable Fateners and CD welding stud. First, the fastener is held by the CD welding stud Gun allowing it to 'contact' the material. Then the is triggered passing the weld charge through the Gun, giving ignition of the CD weld stud at the stud tip. Finally, the shear stud is held in place as it instantly bonds together with the base material by portable welder.
Our portable Capacitor discharge stud welder
Capacitor discharge stud welder is also known as portable welder because of its compact size and operate on very less 150 volt current supply even common outlets in home is enough for CD stud welding process by this capacitor discharge welder. This revolutionary CD stud welding process is very effective and performs any kind of capacitor discharge welding with ease at no time with the help of capacitor discharge welding machine.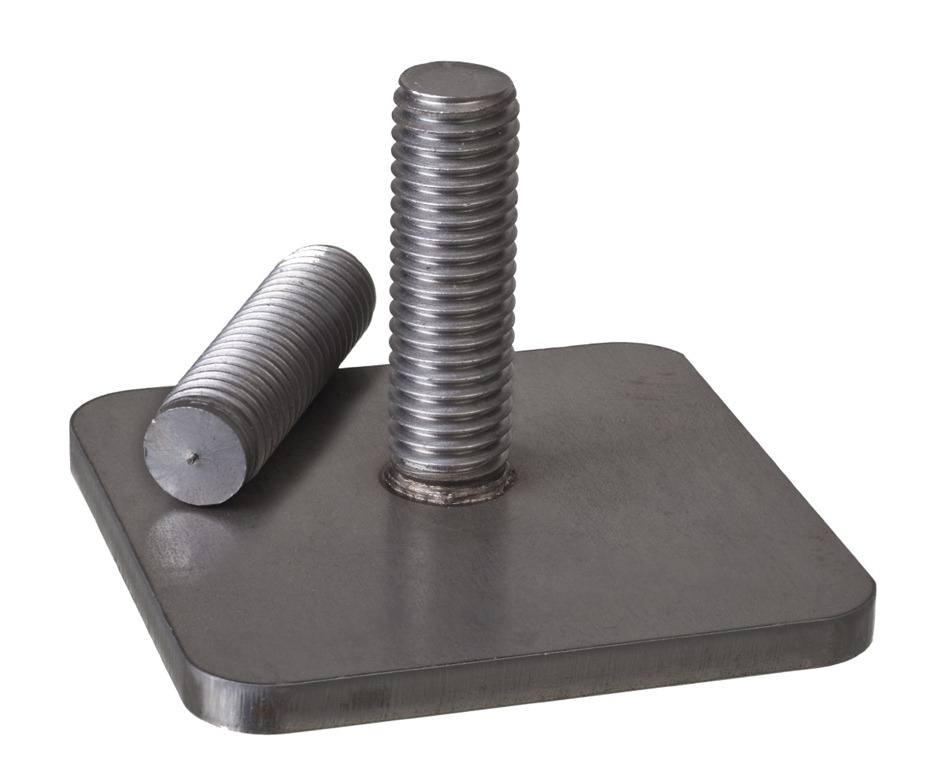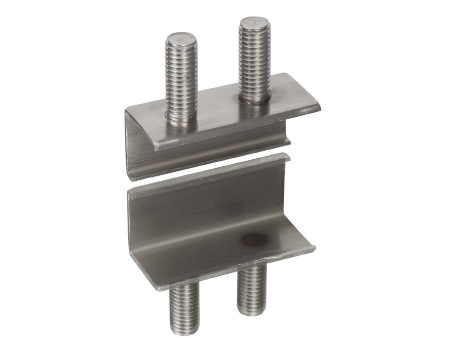 CD stud welding process provide strength, speed and reliability
At Akshay Fasteners, we know that saving time is crucial to all types of operations like capacitor discharge welding. Employing easy to use portable welding to install all types of CD weld studs and shear studs can help get the job done, and Akshay Fasteners can help. Capacitor Discharge welding,often called portable welding, is characterized by the use of everyday power from an ordinary one-hundred and ten volt electrical outlet. The CD stud welding process can deliver 15-20 CD weld studs per minute.