Weldable Fasteners Applications
Use of our Stud Welding Products & Weldable Fasteners
Akshay Fasteners was founded in 2005. With the cooperative team efforts and guidance of our founder Mr. Ragunath Tapkir. We have now become a renowned name in weldable fasteners manufacturer and supplier.
We are a manufacturer and supplier of world-class stud welding machines for different industrial purposes. We also make modifications as per the demands and requirements of the clients.
With the continuous efforts of our experienced and talented team, we can ensure our stud welding products not only match your needs but exceed them.
WELDABLE FASTENERS APPLICATIONS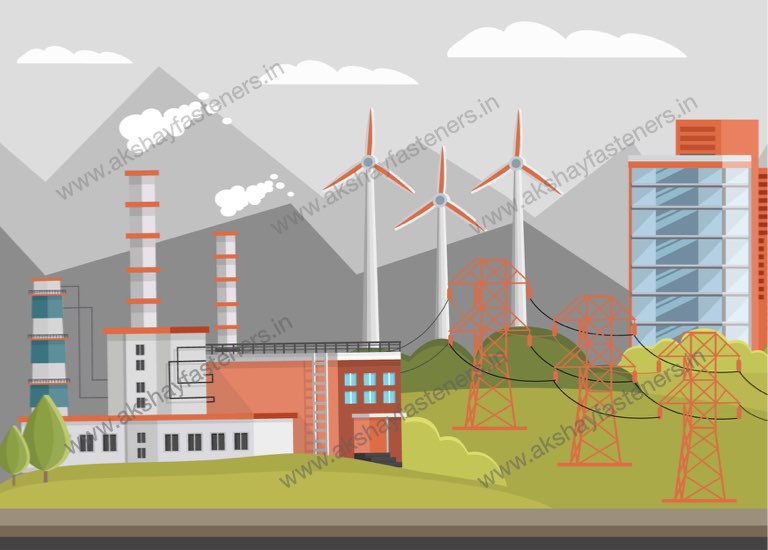 CHEMICAL & ENERGY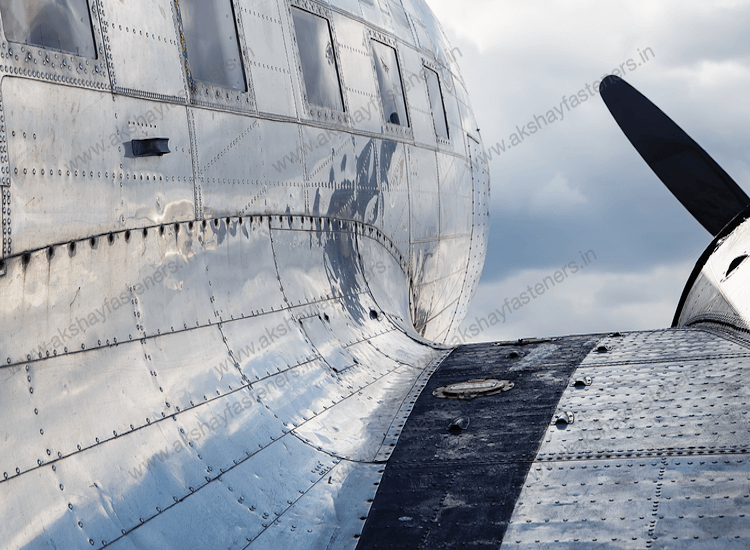 AEROSPACE INDUSTRY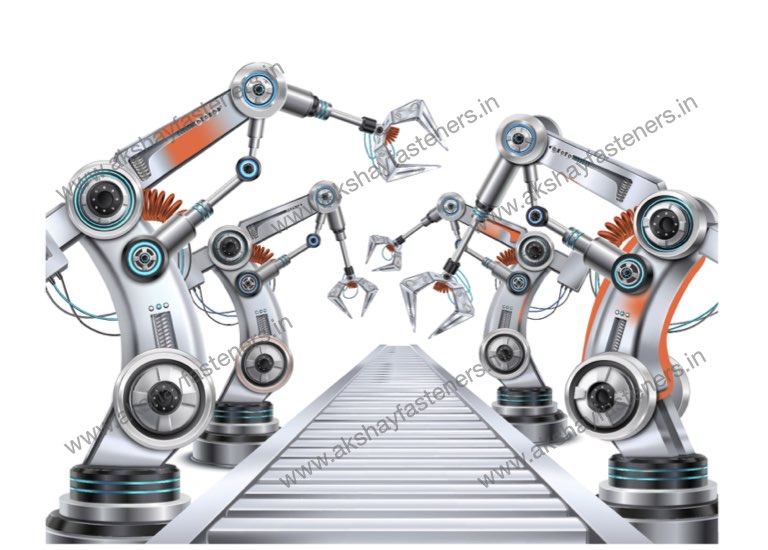 AUTOMOTIVE & ROBOTICS WELDING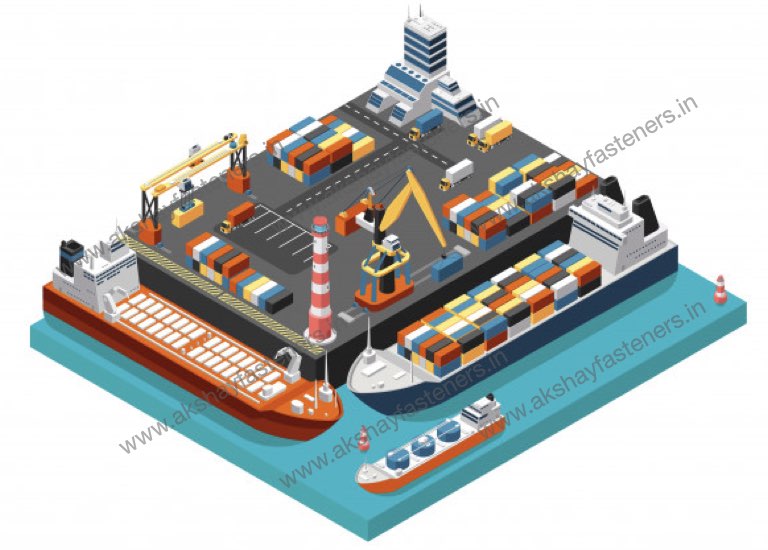 SHIPBUILDING & MARINE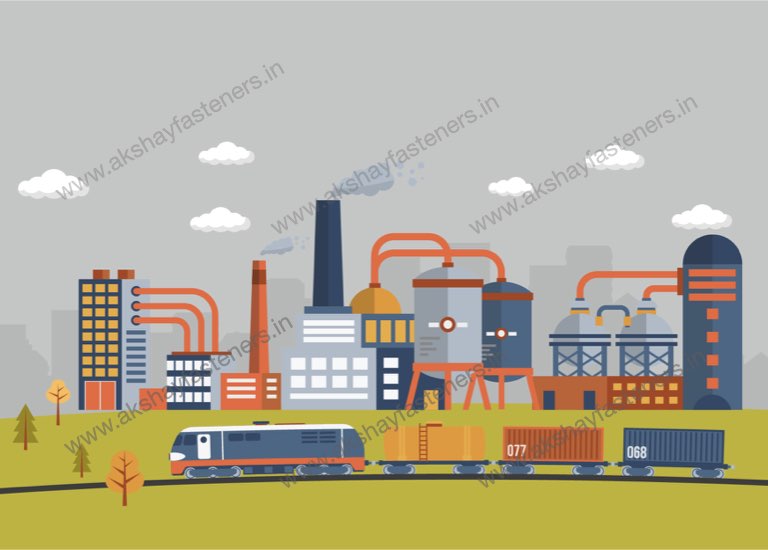 BOILER INDUSTRY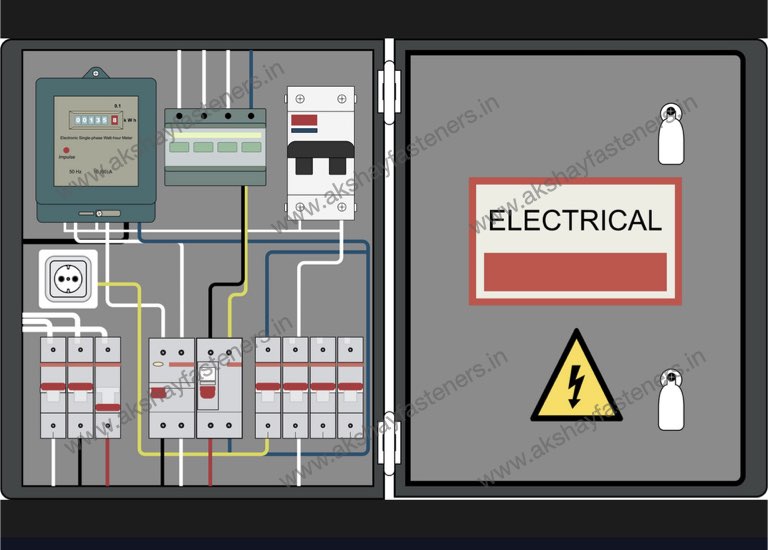 TRANSFORMER & ELECTRICAL USE OF STUDS